Sorry, this event's been and gone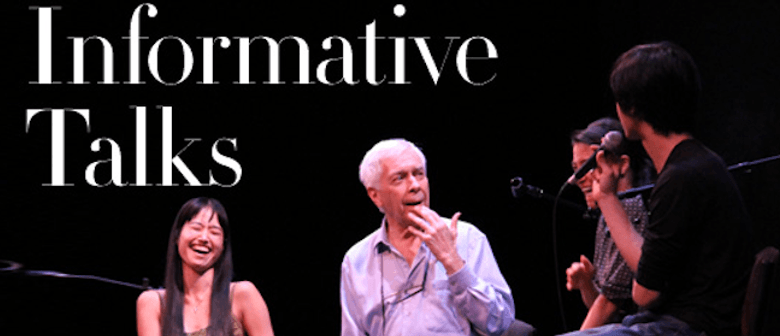 Website:
Related Artists:
Celebrating 50 Years of The Australian Ballet:
Gold! Gold! Gold! When The Australian Ballet was formed in September 1962, who would have guessed we would have so many highlights to celebrate in our Golden Anniversary year? Join Colin Peasley and past members of the company as they reminisce about the many memorable moments, people, ballets and tours that are part of our wonderful history.
Suitable for age 10 to adult.
Duration: 60 minutes (no break).