Sorry, this event's been and gone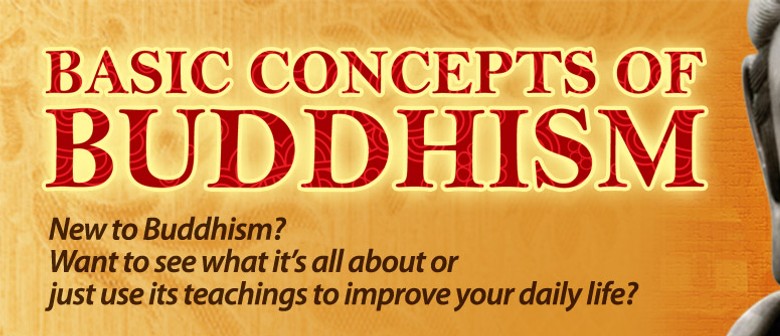 Ticket Information:
Australian student:

$850.00

Australian student with Free Tuition Scholarship (Apply Now!):

$0.00

Additional fees may apply
This is a Nan Tien Institute (NTI) subject held at the Nan Tien Temple campus.
It is an ideal study opportunity for anyone interested in learning more about the history of Buddhist thought and understanding the principles of the fastest growing religious philosophy in Australia.
For those postgraduate students aiming to study for a Masters, Diploma or Certificate in Buddhist Studies, this subject provides the foundation for all of NTI's courses in Buddhist Studies.
Only interested in short, special interest courses? Buddhists and non-Buddhists alike will benefit from the comprehensive wisdom offered in this subject. Plus you don't need any prior knowledge to participate.
Learn about:
- the origin and development of Buddhism and Buddhist doctrines
- basic concepts of Buddhist philosophy
- the spiritual meaning of life and the role of Buddhist theory
- meditation and practice in approaching morality and ethics