Sorry, this event's been and gone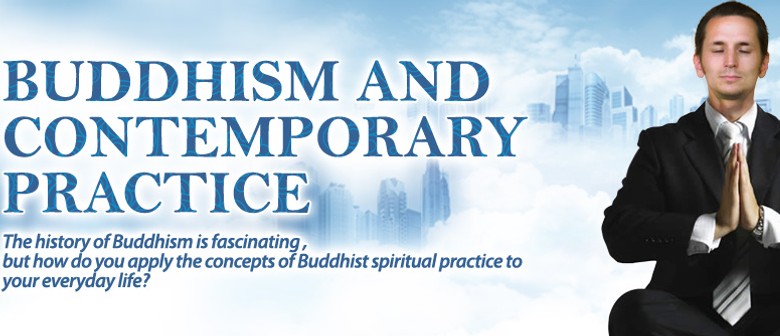 Ticket Information:
Australian student:

$850.00

Australian student with Free Tuition Scholarship (Apply Now!):

$0.00

Additional fees may apply
This is a Nan Tien Institute (NTI) subject held at the Nan Tien Temple campus.
It is an ideal study opportunity for anyone interested in in learning more about everyday Buddhism and how spiritual practice can be integrated into all aspects of your daily life.
This subject guides students through literature on contemporary Buddhist practices and explores its contributions to society and its global impact.
Buddhists and non-Buddhists alike will benefit from the practical and timely wisdom offered in this subject. Plus you don't need any prior knowledge to participate.
Learn about:
- how contemporary Buddhist practices developed
- everyday applications of Buddhism
- an insight into the practices of the Monastics at the largest Buddhist Temple in the Southern Hemisphere