Sorry, this event's been and gone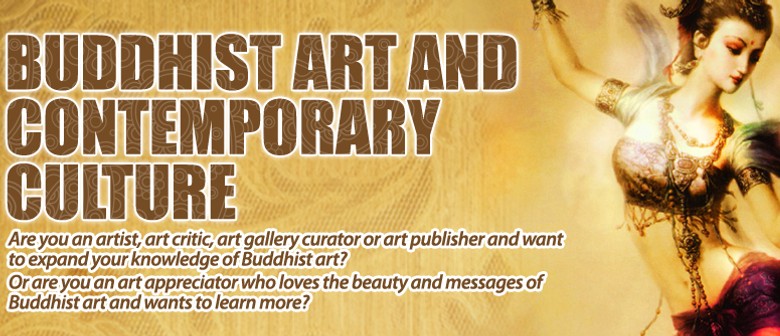 Ticket Information:
Australian student:

$850.00

Australian student with Free Tuition Scholarship (Apply Now!):

$0.00

Additional fees may apply
This is a Nan Tien Institute (NTI) subject held at the Nan Tien Temple campus.
It is an ideal study opportunity for anyone interested in learning more about Buddhist art and its influence on culture.
This subject discusses the history and development of Buddhist arts. The topics include the beauty of Chan, Buddhist architecture, spiritual totems, music, dance, calligraphy and stone carvings.
In this beautiful and thought-provoking journey through Buddhist art, learn about:
- Buddhist art collections at the Art Gallery of New South Wales
- how Buddhism influences culture
- the history, form and meaning of Buddhist art
- the development of Buddhist arts and their cultural influence in different contexts