Sorry, this event's been and gone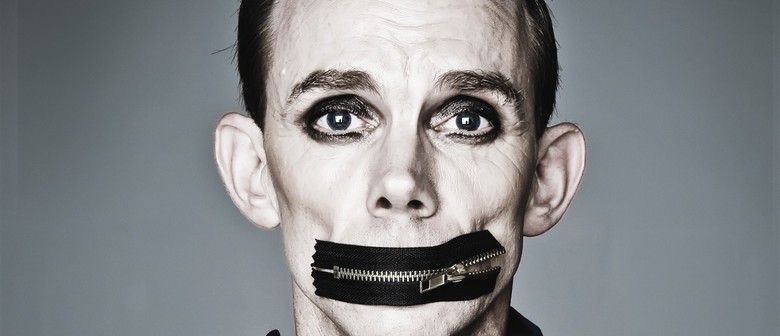 Shake and stir theatre co and Mildura Arts Centre invite you to the experience the future...Strap yourself in for this frightening event set against a towering wall of plasma screens.
Oceania is a nation perpetually at war, where cameras watch your every move and the Thought Police prowl the streets in search of traitors. It's the place Winston Smith calls home. By day, Smith is an editor at the Ministry of Truth, rewriting history to align the past with the radical political agenda of the present. by night, he pursues an affair with the mysterious Julia in an attempt to rebel against the party regime and regain some control over his life. When Winston and Julia are discovered, they are detained and prepared for conversion.
From the team who brought you "Animal Farm" in 2013, this new stage adaptation of "1984" brings George Orwell's final novel screaming into the present.