Sorry, this event's been and gone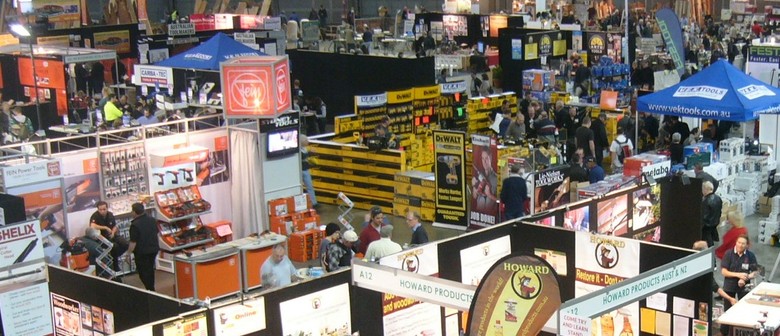 Demonstrations, Woodturning, Hand Tools, Beautiful Timber, Power Tools, Pyrography, Finishes, Upholstery, Competitions, Restoration, Abrasives, Kits & Blanks, Adhesives, Joinery, Framing, ... & Much More!
The Timber & Working With Wood Show is Australia's premier event for woodworking. From the weekend hobbyist and home DIY'er through to the most experienced enthusiasts, this is a show you cannot miss! See the best in the industry, share their expertise, have fun trying new techniques and tools - and experience some of the world's finest timbers... all at the one location.
Subscribe to "Club Woody" on our web site to receive e-newsletters as each show approaches and adult entry discount offer.
Come, Try, Learn & Buy at the 2014 Timber & Working With Wood Show. All groups welcome!
We're also on Facebook @ Timber & Working With Wood Shows