Sorry, this event's been and gone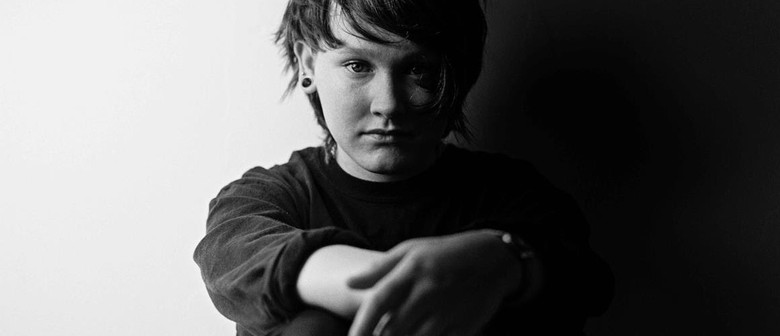 Website:
Related Artists:
Handsome Tours, Remote Control Records and Channel [V] are excited to announce that U.K. songwriter Soak (aka. Bridie Monds-Watson) will return to our shores in 2016 for a pair of headlining shows at Melbourne's Northcote Social Club on Wed 6th January and Sydney's Newtown Social Club on Fri 8th January. These performances will accompany her much anticipated appearances at Falls Festival and Southbound.
Soak made her Australian debut in April of this year, with an acclaimed run of intimate, acoustic performances to celebrate her triple j endorsed single 'Sea Creatures'. Since then, SOAK's acclaimed album 'Before We Forgot How To Dream' was released on Rough Trade Records to universal critical accolades, propelling the 19-year-old around the world for shows with her all new three-piece band. SOAK's band will perform in Australia for the first time ever this January.
The Sydney Morning Herald praised Soak's debut album saying that Monds-Watson "delivers her streetwise observations with thrilling maturity" whilst FasterLouder declared the album "doesn't mark SOAK as an artist to watch; it marks her as an artist who deserves your attention right now."