This event's been cancelled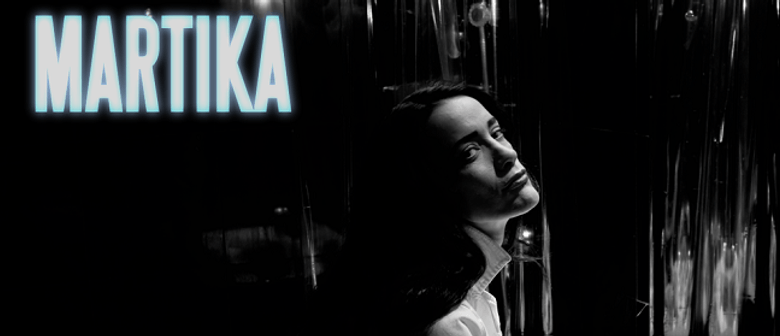 Website:
Related Artists:
The Frontier Touring Company is delighted to announce that '80s pop icon Martika will tour Australia for the first ever time this September.
During her decade-long reign at the top of the charts, she was responsible for the Prince-produced Australian #1 'Love ...Thy Will Be Done', US (and NZ) #1 'Toy Soldiers' and worldwide smash 'I Feel The Earth Move'.
Selling over five million albums throughout the late '80s and early '90s, Martika released a slew of chart hits including 'Martika's Kitchen', 'More Than You Know' and 'Coloured Kisses' to name just a few.
In the years since her early '90s heyday, she has maintained a loyal fan base, especially through the LGBT community where she remains a regular party favourite.
In recent years, Martika was re-introduced to public consciousness through the inclusion of her 'Toy Soldiers' sample in Eminem's monster single of the same name.
In late 2011, she announced that she'll be making her long-awaited return to the touring circuit, news that was championed by Perez Hilton and sent the blogosphere into a spin. Martika's back!
Catch this pop sensation performing her massive catalogue of hits live in Australia for the very first time!