Sorry, this event's been and gone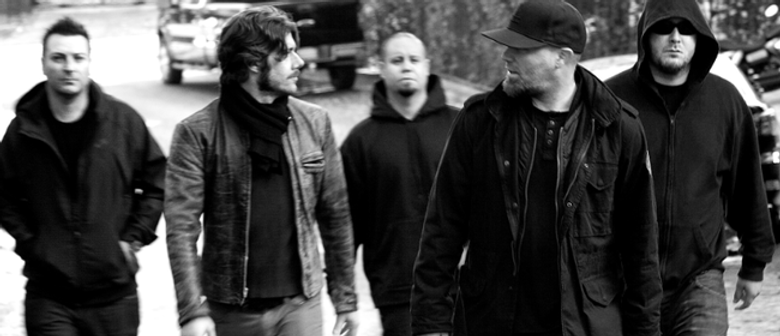 Websites:
Related Artists:
Last here for 2012's Soundwave (and before that the notorious the infamous crowd crushing incident at Big Day Out in 2001), Limp Bizkit announced via their Facebook page that they are visiting Australia before the expected January release of their seventh album, Stampede of the Disco Elephants. A taste of the "anti-radio" record, as described by frontman Fred Durst can be heard on their new single, Ready To Go that was oddly enough released by hip hop star Lil Wayne's Cash Money Records.
Hailing from Jacksonville, Florida in 1994, Limp Bizkit is a band christened to repel listeners, but have always impressed thier league of fans with crazy live shows dressing up in masks and uniforms, face and full body paint as well as elaborate stage props and visuals.
Tickets will be on sale soon and are expected to go pretty quickly.