Sorry, this event's been and gone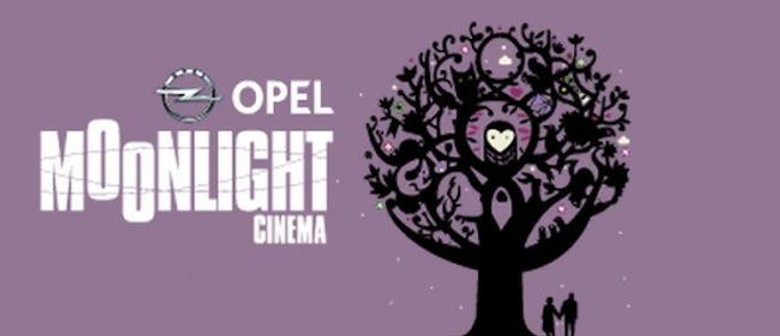 Audience Award winner at Sundance 2012, the true story of a man (John Hawkes), paralysed from the neck down, determined to lose his virginity at the age of 38 – with the help of a sex therapist (Helen Hunt) and the guidance of his priest (William H. Macy). Based on the true story of California-based journalist and poet Mark O'Brien who became paralysed and confined to an iron lung due to polio.
Gates open at 7pm and screenings start at sundown, approximately 8.30pm.