This event's been cancelled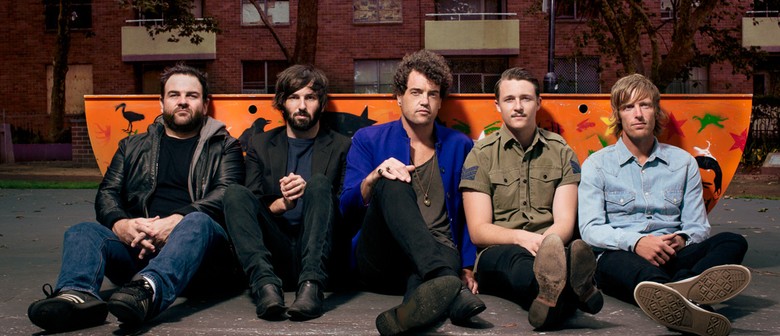 Something With Numbers stage a return with long-awaited album 'Eleven Eleven', and a national tour to support the hotly anticipated release! Kicking off on June 14 at the Mona Vale Hotel, Something With Numbers are set to take Australia by storm once again with the signature rock swagger that has been their trademark since day one. Bursting with melody, ambitious hooks and sincere intent, 'Eleven Eleven' is a return to form for Something With Numbers. An incredibly accomplished seven-year career (and life in between!) has culminated in Something With Numbers' most introspective, and most striking, offering to date. Deeper, more personal, but still more rockin' than ever, don't miss out on witnessing these boys bring the house down!
Touring across Australia - get your tickets for their WA shows - playing at the Prince of Wales, The Residence &The Rosemount Hotel.
Get your tickets for their show at the Residence at Metropolis, Fremantle.