Sorry, this event's been and gone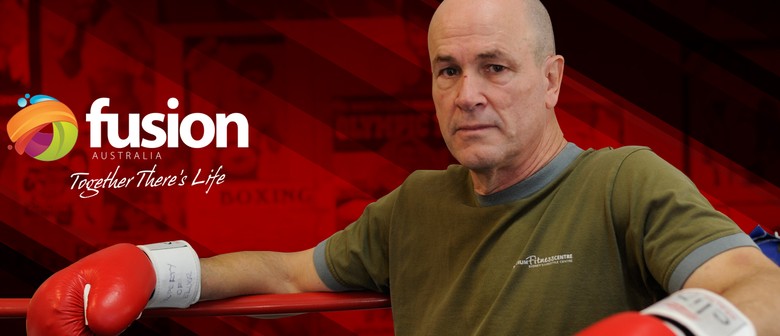 On Sunday the 28th of February 2016 at the North Sydney Leagues Club, Australian business heavyweight Rod Walker will be Fighting for Families when he swaps the suit for gloves in the attempt to beat the current world record for the most consecutive boxing rounds ever.
Rod will go toe to toe with elite boxers, celebrities and everyday Australians in the aim to raise $250,000 for the Fusion Families Program in Sydney. Together, they all share one thing in common; a desire to build healthy, loving families and promote a brighter future in our communities.
Entry to the event is free and will include celebrity appearances including rugby legend Phil Waugh, raffles, entertainment and incredible auction prizes including:
- Signed sporting memorabilia
- Executive accommodation at Nelson Bay
- 6 Vorwerk vacuum cleaner systems (made by the makers of Thermomix)
- Trip to Studio Ten for 10 guests and meet the show hosts with Jono Coleman
Fox Sports News will be covering the event on the day alongside local media.
For more information or to bid on the exciting auction items visit https://www.32auctions.com/fightingforfamilies