Sorry, this event's been and gone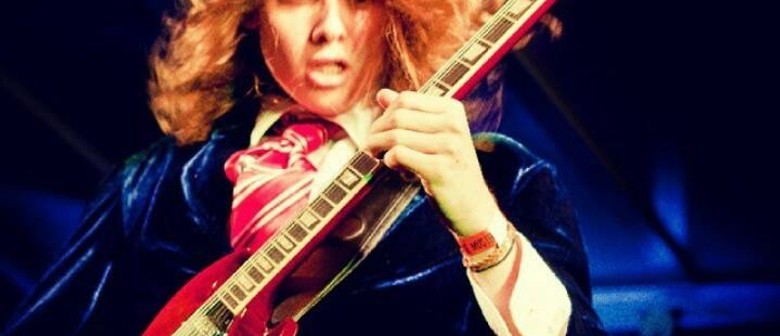 When:
Sat 22 Jul 2017, 8:00pm–11:00pm
OK, I want to tell you a story.
You've seen all the claims. The ultimate, the biggest, Australia's # 1 and so on.
Well, we're here to tell you "you Aint Seen Nothin" unless you've seen ACCA DACCA. ACCA DACCA Is AC DC reincarnated!. Not a tribute, not a cover band, this is a full blown show, cannon's, bells bagpipes Bon and Brian.
What will you take home from a night with ACCA DACCA?
Just the feeling, no the memory that you've just witnessed AC DC. Not only at present but the AC DC of the Bon Scott era as well.
"If you cant see us, see ACCA DACCA" - Quote from Angus Young himself.