Sorry, this event's been and gone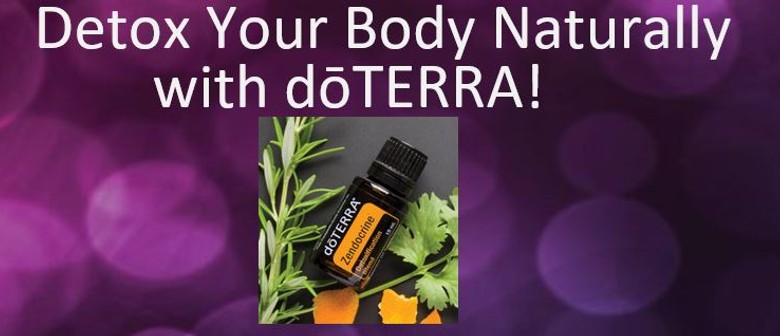 When:
Thu 14 Sep 2017, 7:00pm–8:00pm
We will show you how you can detox and cleanse your body naturally while improving the quality of yours and your families life significantly.
This will be a hands on and interactive informal experience teaching you all you need to know about these amazing pure and potent Certified Pure Therapeutic Grade essential oils.
Find out how you can use doTERRA CPTG Essential Oils to:
* Help improve the overall functioning of your body and alleviate that sluggish feeling.
* Help reduce swelling in the lymphatic system and clear blocked sinuses.
* Help improve blood sugar issues, blood pressure and your cardiovascular system.
* Learn how to help with gas, bloating, abdominal pain and lack of energy.
* Help reduce gall stones and kidney stones.
* Learn which oils help remove chemical toxins naturally from your body
Light doTERRA treats will be provided.
***If you bring a friend with you, you will receive a free gift***