Sorry, this event's been and gone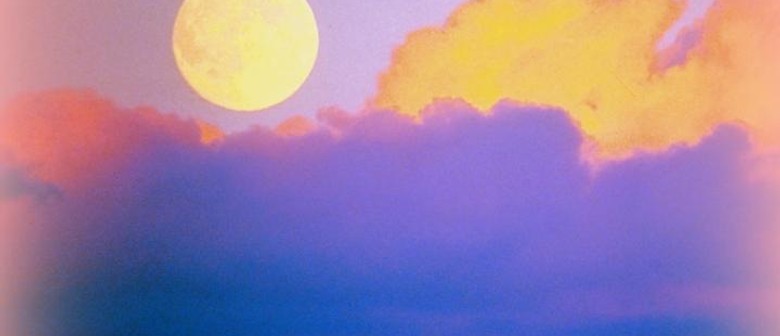 When:
Tue 11 Apr 2017, 7:00pm–8:00pm
Website:
Featuring Paiste Moon Gong and more.
April's Full Moon, the Full Pink Moon, heralds the appearance of the moss pink, or wild ground phlox—one of the first spring flowers. It is also known as the Sprouting Grass Moon, the Egg Moon, and the Fish Moon.
These names were not invented by The Old Farmer's Almanac. They were used by early Colonial Americans—who learned the names from the local Native Americans; time was not recorded by using the months of the Julian or Gregorian calendar. Many tribes kept track of time by observing the seasons and lunar months, although there was much variability. The name itself usually described some activity that occurred during that time in their location. http://www.almanac.com/content/full-moon-april
Feeling run down, stressed or "out of sorts"? What better than to attend a sound journey - said to be the easiest way to meditate.
All you had to do is come along, lie comfortably on a mat and listen to the soothing sounds created by the instruments - each session features a selection of different instruments including Gongs, Rainsticks, Tibetan Singing Bowls, Crystal Singing Bowls, Native American Sami Drum and Flutes and much more
Some benefits of Sound Therapy:
- Affects all cells in your body
- Balances both hemispheres of the brain
- Changes our old patterns of behaviour, habits and way of thinking that no longer serve us and are harmful to our health
- Cleanses negative energy and emotions
- Connecting with your higher self
- Deep relaxation
- Helps to recover after illness, traumas and invasive medical treatments
- Helps to cope with life's challenges
- Improves sleep
If you can relate to any of the above, then please take an hour out of your busy life to experience a sound journey.