Sorry, this event's been and gone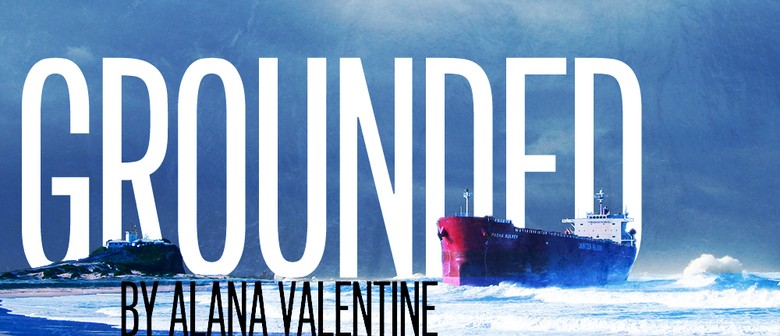 When:
Fri 6 Oct 2017, 7:30pm–9:00pm
Sat 7 Oct 2017, 12:45pm–2:15pm
Sat 7 Oct 2017, 8:40pm–10:10pm
Fri 13 Oct 2017, 8:40pm–10:10pm
Sat 14 Oct 2017, 1:00pm–2:30pm
Sat 14 Oct 2017, 7:00pm–8:30pm
Where: The Art House,

19–21 Margaret Street, Wyong, Central Coast
Website:
Against the backdrop of one of the most intriguing events in Newcastle's recent history we meet Farrah, a teenager obsessed with the industrial port. It's a fascination none of the kids at school understand. It's fine to be interested in something, but take it too far and you're a total freak.When a storm forces the Pasha Bulker onto to Nobbys Beach, and the world's attention turns to the harbour she knows so well, all of Farrah's plans for the future become grounded in a confronting reality.

This touching and unexpected coming-of-age tale by one of Australia's most acclaimed playwrights, Alana Valentine, was co-commissioned by Australian Theatre for Young People and Tantrum Youth Arts (Then Tantrum Theatre). Capturing the contrasts of an industrial city re-inventing itself in a new century, Grounded looks at the way life can take us to places we don't expect.
Directed by Joshua Maxwell.
This production contains some coarse language and adult themes.
Show run time 90 minutes with out an interval.
This production runs in conjunction with Children of the Black Skirt – Performances are varied to allow both shows to play over a traditional "two act" show session. You can book for both as a package deal.
Presented by Jopuka Productions.