Sorry, this event's been and gone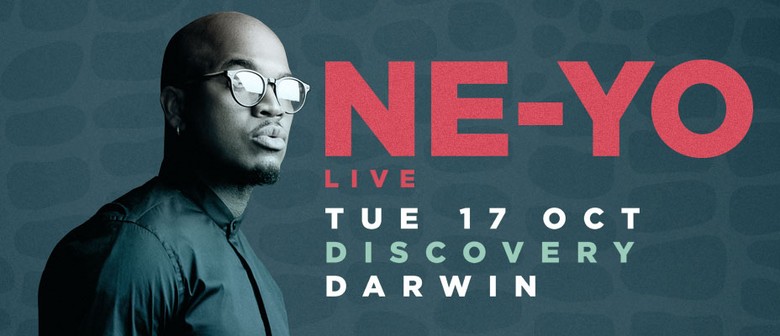 Websites:
Related Artists:
Fans are surely in for an epic birthday blowout from none other than R&B superstar, Ne-Yo. He will be hitting Darwin's Discovery on 17th October, the eve of his 38th birthday.
Boasting three Grammy Awards, six albums and 10 million album sales across the globe, there's no denying that Ne-Yo is in the upper echelons of the music scene. With his suave stage presence and honey-glazed vocals, who wouldn't want to hear the gentleman sing 'Because of You', 'Mad', 'Let Me Love You', 'Miss Independent' and 'Closer' live?
An in-demand songwriter, Ne-Yo has written Beyonce's 'Irreplaceable', Rihanna's 'Hate That I Love You', Usher's 'I Can't Win', Celine Dion's 'Incredible' and many others. In fact, he has teamed up with a bunch of songwriters for his upcoming album 'Good Man'.
Grab your tickets or you'd feel 'so sick'!