Sorry, this event's been and gone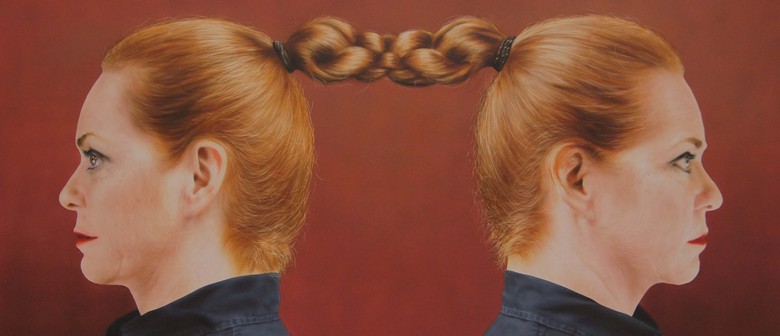 When:
Tue 21 Mar 2017, 6:00pm–9:00pm
Restrictions:
All Ages Licensed
Website:
This ain't your Grandpappy's portrait exhibition. These artworks explore nontraditional and imaginative portraiture at it's best. With a focus on diversity and inclusion, the Peculiar Portraits Art Prize encourages artists to not only capture the likeness of their subjects, but also convey a deeper representation of them. Putting a peculiar spin on things means that the viewer will be pleasantly delighted, surprised or even offended. Peculiar Portraits brings together various artistic styles and mediums in a celebration of the weird and wonderful people in our lives, in the spotlight and in our minds.
Join us for the opening night party on 21st March. Entry is free and all attendees will be eligible to vote for the People's Choice Award. Voting closes at 8pm and winners will be announced by 8:30pm.
Featuring artwork by 39 local and interstate artists:
Amanda Riojas 

Baxter and Bridge
Bronwen Bender

bellaillustrates

Carlita Loro

Chris Lawry
Druxe
Elaine XF
Fioski
Flickartz
Georgia Jordan
Helena Black
Jake Williams
Janine Dello
Jennifer Allnutt
Joanne Gray
John Dicandia
Juliette Claire
Juzpop
KatArt Illustrations
Kylekm
Lauren Massy
Leo Flander
Liz Gridley
Mana Aghajary
Michael Klose
Mimby Jones Robinson
Monica Ianculescu
Miss E
Mtich
Rachel Perrin
Sam Pea
Serene Kitchen
sketchNkustom
Sunshine
Stacey Korfiatis
Todd Simpson
Truccie
Wade Tuck