Sorry, this event's been and gone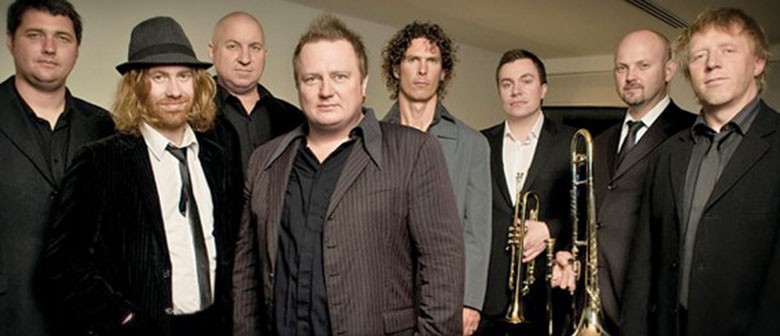 Reverend Funk & The Horns of Salvation present 'Soul with a Capital S'.
'Soul with a Capital S' on 29th December will see the band cover the best their 20 year repertoire of covers! Reverend Funk and band are tight, punchy, energetic and vibing. This band gives soulful definition to the catchphrase made famous The Godfather of Soul himself "jump back, I wanna kiss myself". Well that's exactly what you'll wanna do! Come along to dance, listen and shake your booty and enjoy the power and style of Melbourne's funkiest, tightest, slamminest Soul Funk tribute Band.