Sorry, this event's been and gone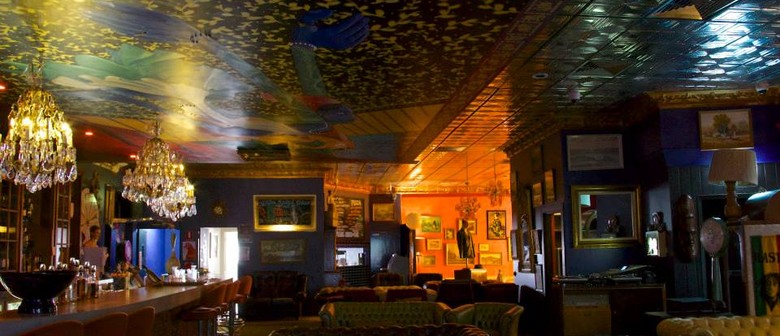 Restrictions:
All Ages Licensed
Websites:
LazyBones proudly presents: A dope ass night of Kick ass music!
Headlining the Event is Psychedelic, eclectic funk explosion Thunder Fox!! A sex infused love machine from the Northern Beaches of Sydney, these guys are making huge waves right now because of their volcanic Live energy, their incredibly Tight performances and their even Tighter pants. Guarenteed to make you sweat & groove late into the Night! Is that Thunder Fox in your pocket? Or are you just happy to see us?
The overflowing bucket of art supplies that is New York City trio, Childish Japes, is a band committed to fearless musical exploration and a blurring of genre lines in a way that screams "2017." It is the brainchild of world-renowned drummer, JP Bouvet, and is completed by some of New York City's top players: Asher Kurtz and Jed Lingat.
Joining them will be the tripped out alt-indie-rock act Little Coyote. A rag tag team of 5 young feral Sydney boys with a love for all music that sets the Loins on Fire!! "A more Tripped out sounding Cold War Kids. A more indie Queens of the Stone Age. A more poppy White Stripes." Mix that in with huge influence from the Chili Peppers and you've got an overflowing pot of Music Gumbo to Fill the Belly of the Beast!
Bands 8pm–midnight.
DJ Nothing 'til late.
Under 18's welcome with responsible guardian.
Music.