Sorry, this event's been and gone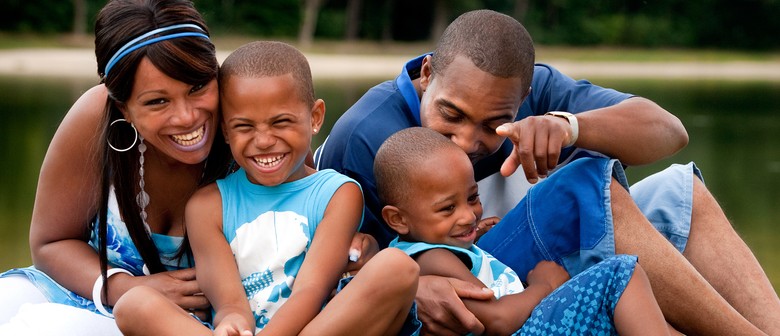 When:
Tue 13 Mar 2018, 12:30pm–4:30pm
Tue 20 Mar 2018, 12:30pm–4:30pm
Tue 27 Mar 2018, 12:30pm–4:30pm
Website:
Does stress and busyness get in the way as a parent? Have you found yourself doing things as a parent you said you never would?
As every child, parent and family is different, this course provides the opportunity to think about yourself as a parent, about how you respond to children and about the relationship between you.
This 12-hour course (run over 3 weeks) covers key topics of: reflecting on your own childhood, current understandings of the brain, parent/child interactions, meaning behind behaviour and practical ways to reduce stress and increase calm. Plus much more.
Bringing Up Great Kids is an evidence based program. Developed by the Australian Childhood Foundation through their work with parents combined with the latest research, the result is a course providing easy and fun ways for parents to upskill.
Most suitable for parents, careers or grandparents of children primary school age and younger. Booking are essential and places are limited. Phone Reception on 8923 4999 to secure your place today.
All short courses provide general information and skills. Content may not be specific to each participants' circumstances. Fees may be lowered in situations of considerable financial hardship.