Sorry, this event's been and gone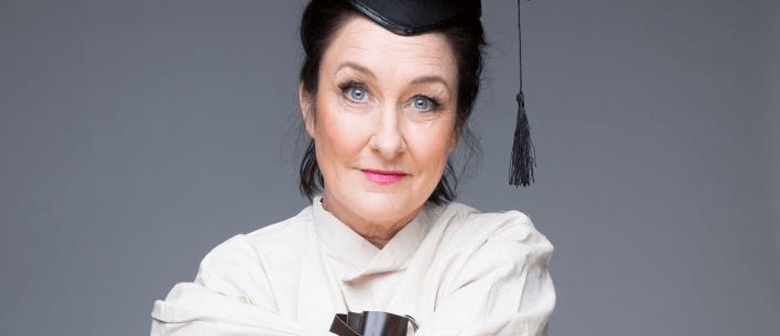 When:
Sat 12 May 2018, 9:00pm
Sun 13 May 2018, 8:00pm
Related Artists:
Fiona's been on a bit of a trip...of a lifetime. After finishing a Masters in how not to deal with some of life's misgivings, she's decided she's learned a few things. How to talk to nurses after being away for a while (in a coma), how to not sweat the sweat, and getting back to doing what she does best— making us all laugh with a raconteurs glide of effortless fun.
Fiona sweeps through life's tales with a frankness and honesty that none other possess. Don't miss this brand new show that will leave you wanting more.
"My stomach muscles are still aching…this woman is really, really, really funny." - Sunday Age
"O'Loughlin has a gorgeous presence…Radioactively funny." - The Age
"Don't miss her!" - The Sunday Mail
"You'd have to have a heart of stone not to enjoy it." - Herald Sun