This event's been cancelled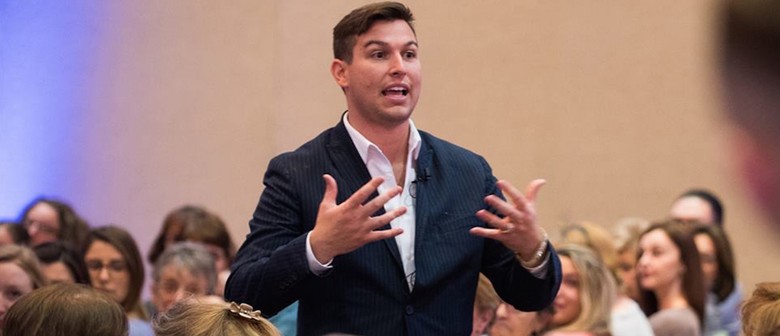 When:
Mon 3 Dec 2018, 7:30pm–10:00pm
Websites:
Wowza Events presents Matt Fraser – Medium With a Message.
Matt Fraser is an internationally-renowned psychic medium and best-selling author of The Secrets to Unlocking Your Psychic Ability. Over his dynamic career, he has conducted thousands of readings for clients around the world, performed at sold-out events across the country, and appeared on numerous televisions shows and media outlets…all with the mission of reconnecting friends and family with the spirits of those who are no longer with us. His vibrant messages of hope, comfort, and healing have touched the lives of all who meet him, making Matt one of the most gifted and genuine psychics living today.
Psychic Medium Matthew Fraser is dynamic, electric, the real deal. At his popular Medium with a Message live group reading events, Matt connects those who have passed with the loved ones they have left behind. The messages he is asked to deliver frequently include names, dates, and locations he couldn't possibly know, and only add to his long-established credibility as one of the most sincere and unpretentious mediums working to bridge the spiritual gap between the living and the deceased.
Each limited-seating event is 2 hours long and is an intimate and personal experience full of laughter, some tears, and profound spiritual healing on a whole new level.