This event's been cancelled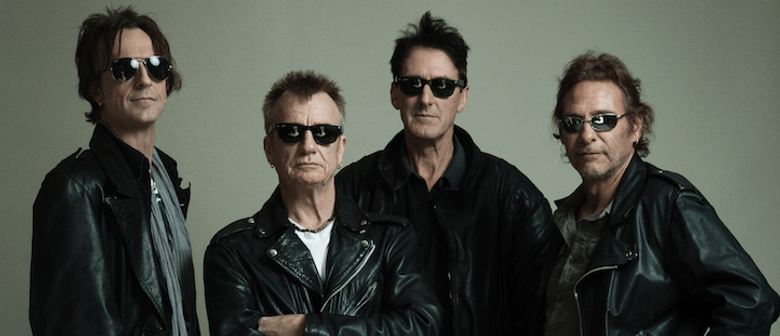 Where: Camelot Lounge,

19 Marrickville Road, Marrickville, New South Wales
Restrictions:
All Ages Licensed
The rock 'n' roll road to stardom is a dangerous road indeed littered with the corpses of starry eyed hopeful's, wannabes, one hit wonders and jagged "if only's"…while many bands self‐implode before they even leave the garage, victims of classic clashing egos and personalities. Few survive.
One of these survivors is Australian band The Radiators with 40 years together since they played their very first show. Formed in a transition from a band called Big Swifty in 1878, little did they know they would go on to forge a unique sound and influence thousands of fans throughout Australia.
The Radiators still tour extensively playing an average of 100 shows per year and the bands fans young and old still flock to grab a slice of living Aussie rock history and rock the night away to the great catchy songs and classic hits that made the Radiators a household name in Australia.