This event's been cancelled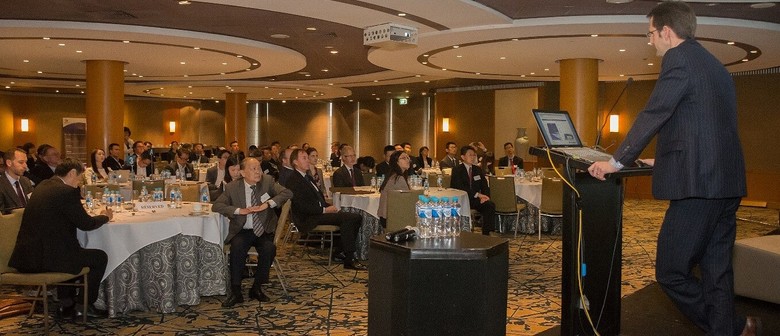 The Australia-China LNG Forum has established itself as prominent industry event in the Asia region, gathering leaders from both Australian, Chinese and multi-national companies to discuss major themes in the ever-evolving LNG trade relationship between the two nations.
The event attracts over one hundred leaders from a diverse range of enterprises, sharing valuable knowledge and exchanging ideas.
Presentation topics varied from LNG market analysis, the role of gas with other new energy options, financing and contracting for LNG investments, to advice on relevant legal and regulatory frameworks.
A key conclusion from past events was an extremely confident and optimistic future outlook for LNG trade between Australia and China, presenting an abundance of collaboration opportunities for enterprises involved in the sector.
Organized by the Western Australia Chinese Petroleum Association (WACPA) with the support of CODA and the ACBC, the 2020 Australia-China LNG Forum aims to bring together Australia and China LNG players again to further enhance win-win collaborations for delivering LNG and high investment returns.