This event's been cancelled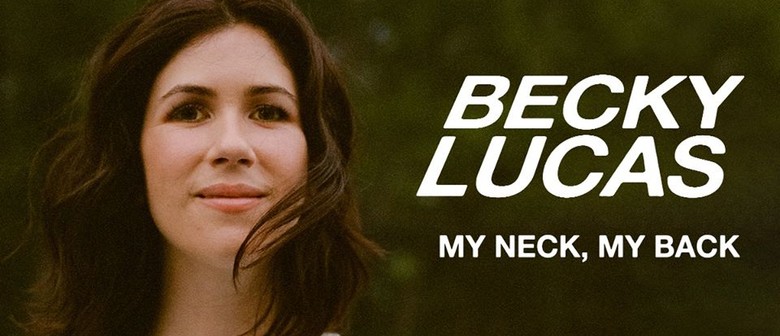 When:
Tue 10 Mar 2020, 8:15pm
Wed 11 Mar 2020, 8:15pm
Thu 12 Mar 2020, 8:15pm
Fri 13 Mar 2020, 8:15pm
Sat 14 Mar 2020, 8:15pm
Sun 15 Mar 2020, 7:15pm
Websites:
Related Artists:
Still reeling from being called "ma'am" while purchasing a packet of hot Cheetos and a Maxibon at the local convenience store, I was reminded that I had to come up with a title and blurb for this year's show. "Urgh it truly is hard being a woman in comedy," I thought, sucking the Cheetos dust off my ring finger and thumb.
Anyway, I wrote most of these jokes in my head whilst sitting at the pub being lectured to about data mining by a guy with stick 'n' poke tattoo and bad breath. I think it's a good show, please don't come if your favourite comedian is Stephen Fry or if you quote-tweet things with "let this sink in". I'm a stupid bitch and I've never pretended to be otherwise.
"You need to be medicated." - Conan