Unfortunately, this event's been postponed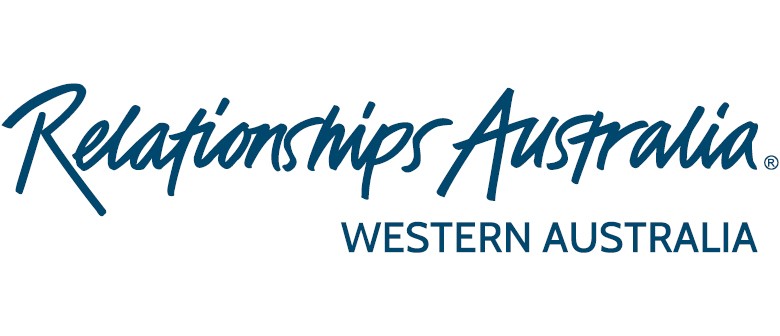 When:
Sat 4 Apr 2020, 9:30am–12:30pm
This workshop has been designed to support families where anger is an issue. Gain a deeper understanding of the ways we create and maintain angry feelings within our family, and develop language and skills which will help family members respond to their own and other's anger in a more constructive and positive way.
Topics discussed include:
- how we express anger in the family;
- how to recognise angry emotions in your body;
- what 's going on behind the anger;
- some simple skills to help respond more positively when anger shows up;
- helpful ways to communicate between family members;
N.B.This course has recently been changed to parents only attendance format.
Concessional rates available.
To register for this course, please call (08) 6164 0239 to complete the enrolment process.