This event's been cancelled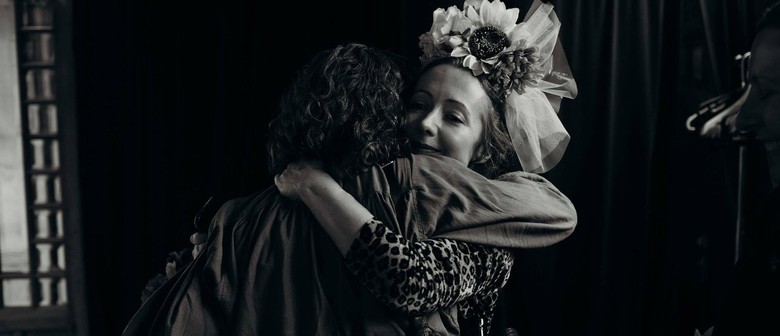 When:
Sun 5 Apr 2020, 3:00pm–5:00pm

Cancelled
Website:
As a part if MICF, we present Better Off Said.
Better Off Said: Eulogies for the Living and Dead is an afternoon of words it's time to air. Is there something you always wish you'd shouted aloud, someone still out there in the world waiting to hear an important message, a piece of history you feel your voice could have improved? Now is the opportunity to leave no verbal stone unturned. To find your closure. To sing your truth from the rooftops before it's too late.
Join local and international comedians KIRSTY WEBECK, JOSIE LONG, ROB AUTON and SAMI SHAH as they perform brand-new pieces responding to 'The Words I Wish I'd Said' while MARK WATSON delivers a 'Living Eulogy' and dearest singer/songwriter ALLARA performs a musical set.
Hosted by EMILIE ZOEY BAKER and MARIEKE HARDY, this is an afternoon of catharsis, yearning, healing and closure.
A percentage of all profits go to our friends at BUSH HERITAGE AUSTRALIA - an independent not-for-profit that buys and manages land, and also partners with Aboriginal people, to conserve Australia's magnificent landscapes and irreplaceable native species forever.