Unfortunately, this event's been postponed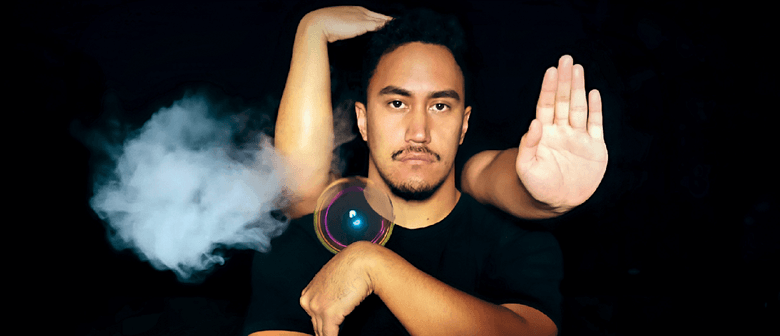 When:
Fri 27 Mar 2020, 5:00pm–5:45pm
Fri 27 Mar 2020, 6:00pm–6:45pm
Fri 27 Mar 2020, 7:00pm–7:45pm
Website:
Have you ever wondered how long a bubble can last? What happens if you change the environment inside? Can bubbles bounce between bodies?
Shaun Parker & Company invites you and your family and friends to explore bubble technology with the creative team for Bubble. This new work-in-progress is a collaboration between award-winning Choreographer Shaun Parker and Taiwanese Bubble Performance Master Su Chung Tai. Bubble will explore themes of the genesis of the universe through bubble architecture and the human body.
Our hands-on, Bubble Interact workshops for the community in the City of Sydney and City of Ryde will showcase bubble technology and the themes being explored by our creative team.
Experience mesmerizing bubble art, share language, meet the artists and contribute to the Bubble project which will come to life in 2021.
Free and suitable for all ages and abilities. The number of participants per session is strictly limited.