This event's been cancelled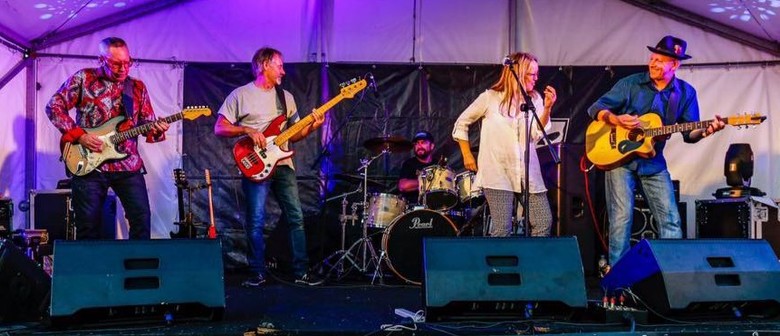 When:
Sat 28 Mar 2020, 10:00am–9:00pm
Website:
#coastaldrift are very proud to announce that we're supporting James Blundell at the Toodyay Music Festival & we're 'live' on stage from 6:00 to 6.45pm.
A vibrant exciting day of music from many genres to entice all lovers of music. Our two beautiful parks, Duidgee and Stirling, will each have a stage for bands and artists to perform on throughout the day with St Stephens Church showcasing choirs and instrumentals.
There will be a great assortment of food stalls in Stirling Park to attract the hungry and other stalls for perusal and purchase of their wares. Along with Buskers in the streets performing to shoppers and partakers of cafes alike. In the evening the parks will be light up with colour & music.