Unfortunately, this event's been postponed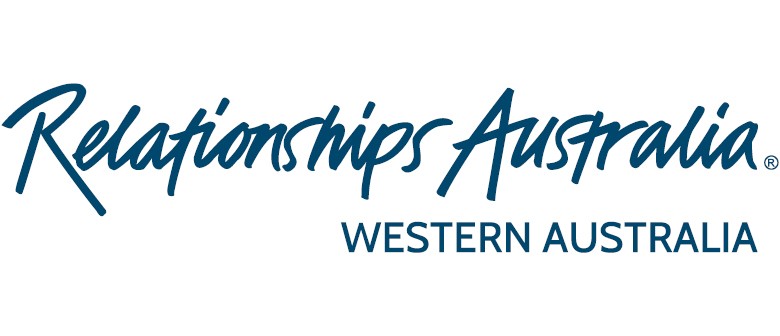 When:
Thu 2 Apr 2020, 9:30am–1:00pm
You're at the front line of service delivery. It may seem that you can do little to respond to angry and abusive clients and customers. But you can! This half day workshop shows you key principles and strategies to defuse clients' and customers' anger and reduce abusive behaviour right from the start. It also assists you to reduce your own stress levels.
Topics covered in this workshop include:
- why do people become angry and abusive?
- what angry people need and want
- the art of self-control
- starting off successfully
- the art of cooperative language
- verbal self-defence techniques
- assertive limit setting
Concession rates available. To register for this professional course, please call (08) 6164 0239 to complete an enrolment.