This event's been cancelled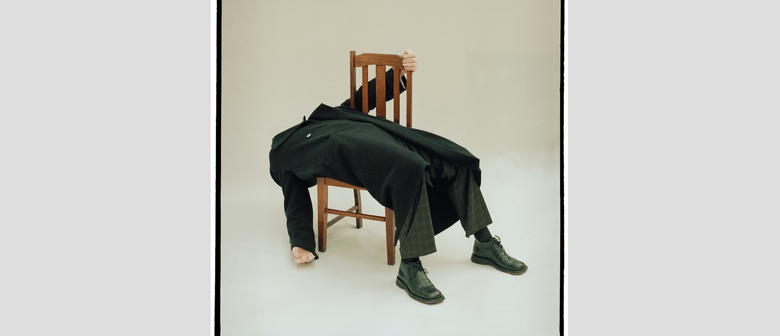 When:
Thu 12 Mar 2020, 8:00pm–8:30pm
Thu 12 Mar 2020, 9:00pm–9:30pm
*****This Event Has Been Cancelled*****
Examples of Nonverbal Communication Include… is a confronting visual and tactile performance piece encapsulating our non-verbal communicative skills through the medium of fashion. With live music and dance combined, this spectacle questions how our clothes communicate for us. Working closely with my wonderful sister and professional dancer Michaela Tancheff, this contemporary performance piece is designed to help us decipher and understand the significance that, from day to day, the clothing on our bodies is most often our first point of communication.
The show will comprise of 5 performers where the intention is to spook and confront in a sound, visual and touch sensory form. It will take the shape of an interactive performance piece aimed at elevating our understanding of nonverbal communication through light, touch and movement. Mixing elements of choreographed dance/performance with improvisation. The clothing will share the platform with both dancers and audience alike, using repetition and mass to demonstrate how clothes themselves communicate and how society perceives individuality in the context of fashion. The audience will take the position on stage as this is an interactive performance and their immersion aids in distinguishing group and individual communication skills.
The event will collaborate with Melbourne musicians Remy Karl to create a soundscape designed to manipulate movement and make the hairs on the back of your neck stand up. Combining lighting, musical and visual sensory experience with the element of population fashion archetypes and audience interaction, 'Examples of Nonverbal Communication Include' seeks to make us question what our clothes are saying for us.