This event's been cancelled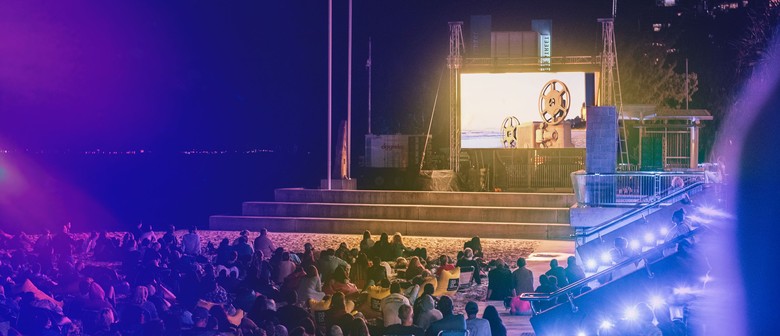 When:
Wed 15 Apr 2020, 9:00am
Thu 16 Apr 2020, 9:00am
Fri 17 Apr 2020, 9:00am
Sat 18 Apr 2020, 9:00am
Sun 19 Apr 2020, 9:00am
Mon 20 Apr 2020, 9:00am
Tue 21 Apr 2020, 9:00am
Wed 22 Apr 2020, 9:00am
Thu 23 Apr 2020, 9:00am
Fri 24 Apr 2020, 9:00am
Sat 25 Apr 2020, 9:00am
Sun 26 Apr 2020, 9:00am
The 18th annual Gold Coast Film Festival will run from 15 to 26 April 2020 across the Gold Coast.
Walk the red carpet on opening night alongside actors, filmmakers and film crew. Learn from Australia's leading producers, writers and directors in intimate seminars and workshops. Be captivated by internationally acclaimed dramas, comedies and genre films, local indie gems, engaging documentaries, family features, and the scariest horror films.
Check out the unique pop up outdoor cinemas on the iconic Surfers Paradise beach, in a brewery and even floating on a boat. As the City's flagship film event, the Gold Coast Film Festival brings film to life in a distinctly Gold Coast way for local and visiting audiences.
Special events include the Women in Film Lunch, Movie and Music Trivia, free outdoor film screenings, industry panels and workshops and SIPFest, the annual short film competition transforming Surfers Paradise beach into a vibrant and unique cinema featuring 14 cinematic masterpieces by emerging filmmakers from around Australia and internationally.
The 2020 program will be announced on March 10 and will feature more than 100 films, panels, parties and special events.