This event's been cancelled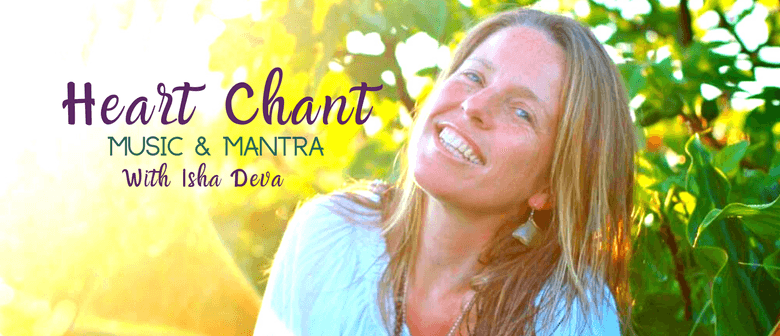 When:
Sat 20 Jun 2020, 3:00pm–5:00pm
The Restful Waters Team is taking precautionary steps to ensure public safety for events and classes happening at our centre.
Kirtan is a form of Bhakti yoga, the yoga of devotion. An ancient singing practice that is a vehicle for opening the heart and mind which can bring about experiencing deeper states of awareness. A powerful tool for reawakening our hearts to support healing and our exploration within.
Through the gentle practice of Kirtan, led by Deva Isha and accompanying musicians, we can expand our awareness and come into deep states of restfulness. We use our voices to open and connect with the space of the heart. This mantra music brings people more fully into their felt senses as the melody and rhythms relax the mind and body.
"Singing Kirtan can be a direct connection to the heart. The energy of the Kirtan becomes much greater and more beautiful when singing together. It still surprises me how powerful it can be. It's very special and I'm grateful to be able to offer this to the community." - Deva Isha
"When the heart opens and love is actually experienced, this is the most beautiful thing." - Vishrant
Everyone is welcome. You don't need to be a musician or to know anything about singing, just come along and enjoy this beautiful experience.
See all upcoming events at Restful Waters events page or call us on 04 1822 9662.