Mindfulness-Based Stress Reduction – 8-Week Program
67A Ormond Esplanade, Elwood, Victoria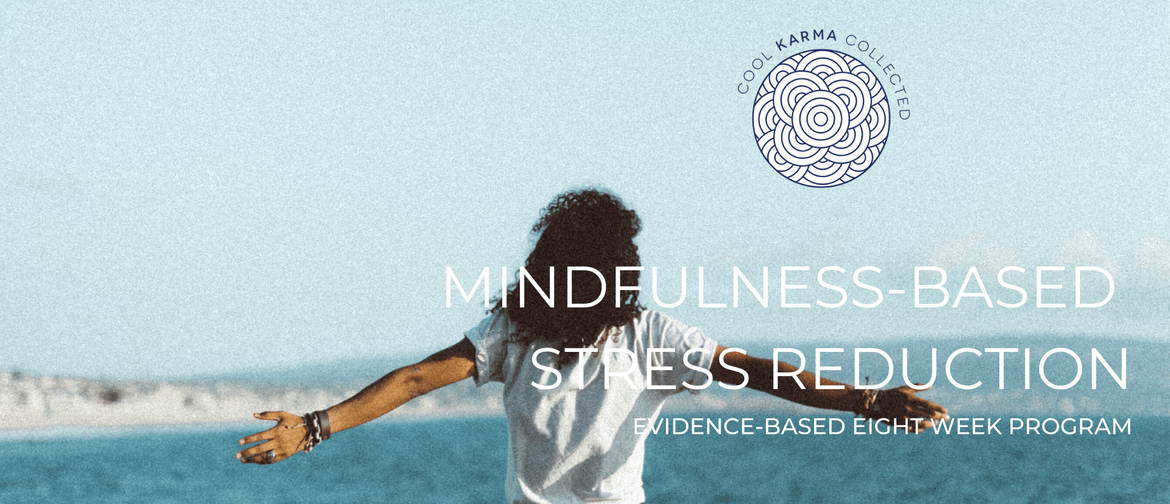 Restrictions
Website
Listed by
Our day-to-day choices about where and how we place our attention, really matters.
One of the main things we hear from participants who have finished our eight-week Mindfulness-Based Stress Reduction (MBSR) course is that by the end of the eight weeks, they have far greater resources at their disposal with which to manage their minds, regulate stress and switch off. Feeling calmer, communicating more effectively, sleeping better and having a greater sense of enjoyment in life is just the cherry on the top.
This stuff works.
Since 1979, this program has been supporting people with stress, anxiety, depression, chronic pain, autoimmune disease and more. It's also evidence-based. Over the past forty years there has been a tremendous amount of research out of Harvard, UCLA, Stanford, and many more high-ranking institutions to provide us the insight into how this approach is helpful and how it not only works but how it can actually change our brains and our lives for the better in a way that is relatable and relevant to our modern and fast-paced lives.
Why Eight Weeks?
Change happens through practice and the evidence suggests that eight weeks provides the time for new cognitive, emotional, neurological and behavioural pathways to form. Just like a program at the gym, we need to allocate a decent amount of time in order to see changes in our life. Over the course of 2.5hrs each week plus one full day silent retreat, you will have the unique opportunity to immerse yourself fully, and create long-lasting change. Outside of this there is a commitment to daily practice which we will help keep you accountable for.
You will be led in a safe and supportive environment for this work and learning through this engaging, participatory and practical course including:
- Guided instruction in mindfulness meditation, learning to meditate or deepening your practice
- Gentle stretching and mind-body awareness exercises
- Group discussion aimed at increasing awareness in everyday life
- Essential daily home practices to embed into your daily living
- Techniques that can be practised anywhere, anytime, to fit into your lifestyle
- Workbook, selected readings and a series of guided meditations to support your practice
In addition to the 31 hours of practice in a supportive classroom environment, each participant engages in 45 minutes of mindfulness practice daily to foster the development of the new habit of mindfulness.
Come and join us for an engaging and practical deep dive into how to regain balance and live with greater ease. We will offer theory, practice, and most importantly connection, real, genuine conversations, laughter and sometimes tears—something we believe the world could do with a little more of.
2019/20 Melbourne Group MBSR Courses
Upcoming Course Terms - Evenings (7:00pm–9:30pm):
Term 1:
Tues 11th February–Tues 31st March, Silent Day - 22nd March
Term 2:
Mon 20th April–8th June, Silent Day - 31st May
Term 3:
Mon 5th October–Mon 23rd November, Silent Day Sun 15th November
Post a comment
Did you go to this event? Tell the community what you thought about it by posting your comments here!