This event's been cancelled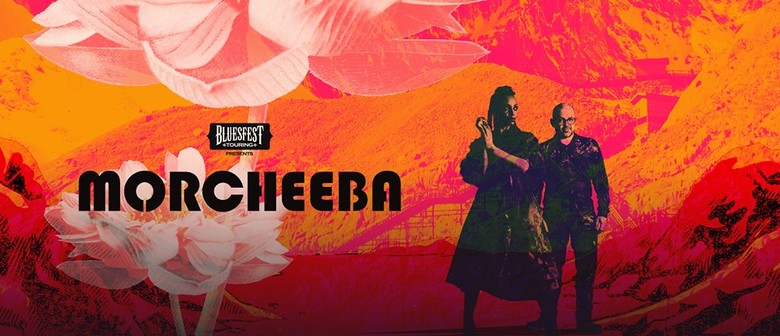 Where: 170 Russell,

170 Russell Street, Melbourne CBD, Victoria
Websites:
Related Artists:
With a music career spanning millions of albums sold across the globe, Morcheeba are making a welcome return to Australia this April. Having defined the 'chill out' genre with tracks like 'The Sea', 'Rome Wasn't Built In A Day' and 'Otherwise', there are few people worldwide who cannot sing along to their beloved anthems of a genre defying era.
The leading lady of Morcheeba, Skye Edwards has one of the most recognised voices on the planet. Hearing her smooth, effortless tone teamed with Ross Godfrey's psychedelic guitar is an unforgettable, spellbinding experience. From topping festival bills around the world, Morcheeba's global success is no surprise. Being one of the first acts to tour China, their melting pot sound has been border-hopping ever since the London-based band broke into the trip-hop scene in the mid-90s. The duo have changed several music genres over the past two decades which is best seen in their spellbinding live shows which have to be seen to be believed. Remember, 'Rome wasn't built in a day!'.
Get ready to bliss out on the sweet, sensual vocals of Skye Edwards as the true phenomenon unfolds on stage in Sydney and Melbourne this April.