This event's been cancelled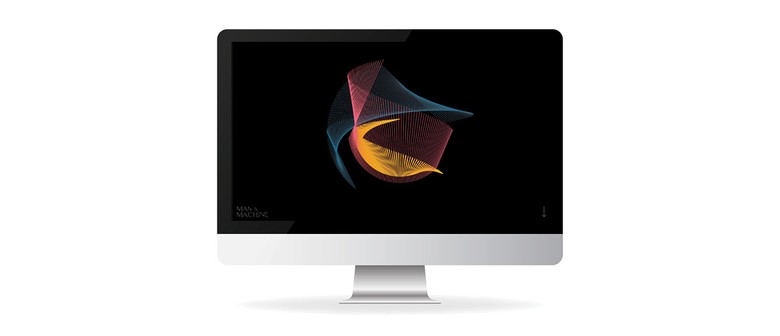 When:
Thu 30 Jul 2020, 5:30pm–7:00pm
Where: The Various Artists,

10/127 Sugar Rd, Alexandra Headland, Alexandra Headland, Queensland
Registration Types:
General Admission:

Free ($0.00)
Website:
Parametric is an interactive digital artwork that investigates our individual and collective emotional state in a post isolated world to create unique pieces of art.
Parametric exists in the intersection of art and technology. Driven by html code and parametric equations, this digital artwork invites you to engage, respond and create.
You are invited to input your feelings on a sliding scale across a series of questions about how you feel about your life and relationships. Each input changes the artwork and renders a morphing and shifting piece of art on the screen before your very eyes.
When you're ready to share into the "cloud", your data will be merged with other people's data, creating a dynamic piece of art that that displays our collective feelings in real-time.
Stylistically, the work is a throwback to early computer graphics, with coloured shards twisting and turning across the screen with a rhythm and beauty reminiscent of a late 90s screen saver.
Parametric is equal parts enjoyable and confronting. The artwork is a metaphor for life; while we have some control over the input, the artwork still twists and turns of its own accord. After all, what is life other than rhythm and beauty coupled with a lack of absolute control.
With no identifying data being requested or stored we hope that people will feel free to express themselves personally and honestly.
IMPORTANT INFO - LET'S BE COVID-SAFE
It's great that we can gather again, but we have some ground rules to make sure we are all kept safe
- Exhibition is limited to 20 people at any one time.
- Refreshments and light snacks will be available.
- Contact tracing will be practised to ensure a COVID-safe event.