Unfortunately, this event's been postponed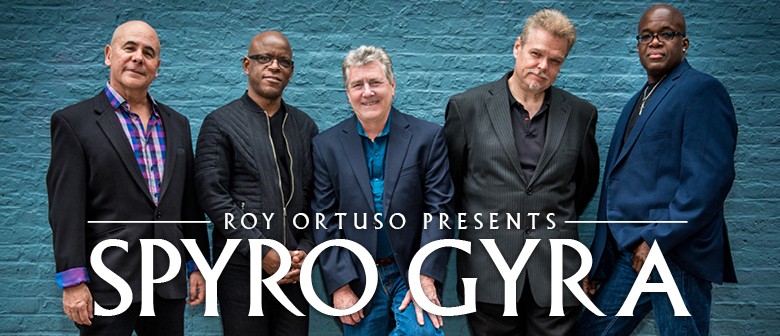 Restrictions:
All Ages Licensed
Website:
Multiple Grammy Award-winning, jazz fusion band, Spyro Gyra will be touring Australia in April 2020.
Having sold over ten million albums worldwide since the '70s, jazz giants, Spyro Gyra have led the charge with their breakthrough Morning Dance album. They have had continued success with 29 studio albums, two live albums, and three compilation albums, marking their place in history as one of the world's great jazz fusion bands.
The 2020 Australian Tour will be as inspiring as the band itself, transcending the audience through instrumental pieces in what promises to be an evening of creative artistry that will touch the soul.
Support Acts:
Perth: Pretzel Logic
Sydney: Pat Powell Band
Melbourne: Cannonball