This event's been cancelled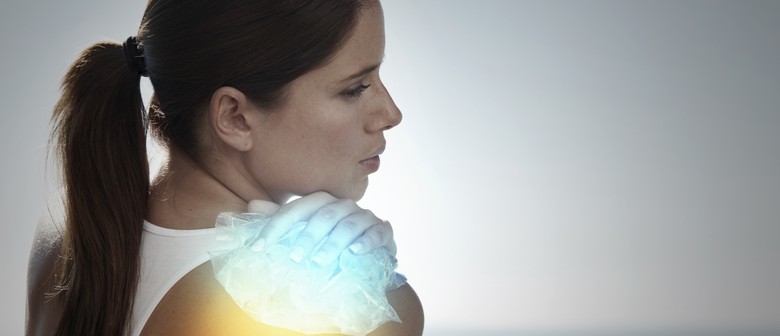 When:
Thu 2 Apr 2020, 11:00am–12:00am
Due to COVID-19, Arthritis & Osteoporosis WA have cancelled all face to face service delivery. This includes all exercise classes, the hydrotherapy pool, self-management programmes, support groups, community talks and public seminars. We are endeavouring to bring these services online. Please check our website for updates: www.arthritiswa.org.au
Virtual Reality (VR) is the use of computer technology to create a simulated visual environment. Using VR, a person is able to "look around" the artificial world, move around in it, and interact with rich visual experiences.
New studies show that the use of virtual reality has the potential to alleviate pain, providing an effective therapy for people with painful arthritic conditions. It does more than just distract the mind from pain, but also helps retrain the brain to process pain signals differently through imagery, offering an adjunct therapy to traditional pain management.
In light of this, Senior Occupational Therapist, Mr Ian Cheok will be presenting a talk on "Virtual Reality for Pain Care – More than just a distraction". In this talk, he will explore the emergence of immersive healthcare technologies such as virtual reality, and how they are being used today in pain care. Ian's talk will be followed by a short Q&A session and attendees can have a play/demo with VR.