This event's been cancelled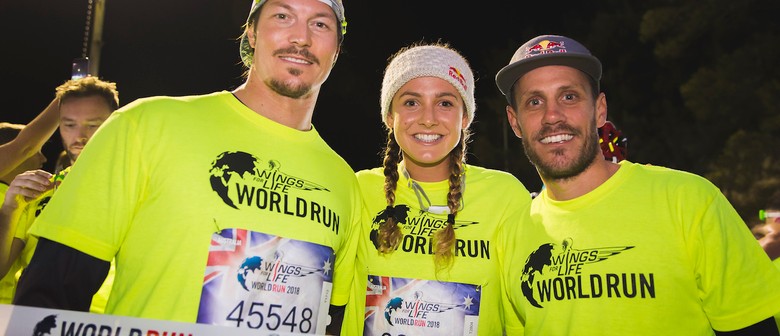 When:
Sun 3 May 2020, 8:30pm–11:55pm
On Sunday 3 May at 8:30pm local time, this global race with a difference will kick off. There is no finish line; instead runners and wheelchair competitors from beginners to pros race to keep ahead of a 'Catcher Car' to raise money for spinal cord injury.
Locals in Adelaide can participate in the Organised App Run, using the Wings for Life app to keep ahead of a virtual catcher car that is synced up directly with real catcher cars around the world. Everyone around the world starts at the same time, whether it's 8:30pm in Australia or 4am in North America. Tickets are on sale now for $15 with 100% of entry fees and donations going straight into research for spinal cord injuries.
Join us to be part of the global search for a cure to spinal cord injury!