8-week Introduction to Scottish Country Dancing course
31 Homer Ave, Moonah, Tasmania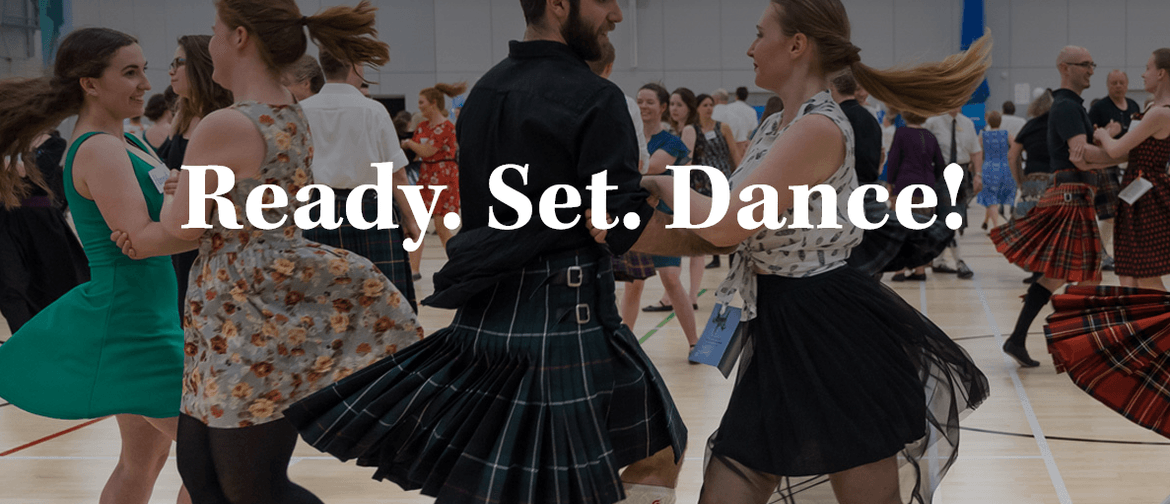 Restrictions
Websites
Listed by
Tascal Scottish Country Dancers are running an 8-week Introduction to Scottish Country Dancing course starting Thursday 3rd March 2022
If you'd like to find out more about Scottish Country Dancing then this is for you.
Not danced before? Don't worry, you don't need to have experience or a partner; just bring your enthusiasm, soft-soled shoes and a water bottle! We'll have you up and dancing in no time!
Scottish country dancing helps increase fitness, stamina, strength and flexibility, and helps reduce stress. Add the music and you'll feel great.
You can look at The Royal Scottish Country Dance Society YouTube channel to get an idea (remembering that some of these might be display dancers, or socials involving dancers who know the dances well).
Perhaps you came to our FREE Come & Try session and you'd like to learn more.
Learn the basic steps and formations of this social, energetic dance style to dance some fun and friendly Scottish reels and jigs (quick dances).
Interested? Use the contact details below if you'd like to make contact, sign up, ask questions, anything!
Contact Tascal Scottish Country Dancers
Call: Sally 0413 093 490
Email: tascaldance@gmail.com
Facebook: Tasmanian Scottish Country Dancers RSCDS
There are a few misconceptions about Scottish Country Dancing (SCD). One is that you need to be, or should be, Scottish. Definitely Not! The Scots are more than happy to share their dancing with any who would like to do it. Many of our dancers have no connection to Scotland at all, and you can wear a kilt if you like, but there's no obligation.
Another is that it's that high-kicking performance troop stuff dancing around swords. Nope – that's Highland Dancing, there are some similarities (the music, some of the foot positions), and although it's useful to have a reasonable level of fitness (or you can gradually develop it) SCD isn't the high impact Highland type and our dancers are all ages and abilities (think bush dancing but with more interesting patterns).
Some people think that because they see some of our dedicated advanced dancers performing that you have to be willing to train for many hours to become a brilliant dancer. Again, no. Some of our dancers enjoy participating in displays and working towards a goal but our Thursday Social and Friday Friendly Impact classes are absolutely just for dancing for fun and there is no expectation that anyone is going to be in a display team (but it might become something that you work towards if you fall in love with SCD!).
We've got something for everyone:
Social Class: Regular dancing Thursdays 7.15pm
Friendly Impact Class: To take it easy
Children/Youth class
Beginner Class (as above)
Advanced class: For a challenge.
We hold Balls, Socials and Workshops throughout the year for everyone!
Post a comment
Did you go to this event? Tell the community what you thought about it by posting your comments here!