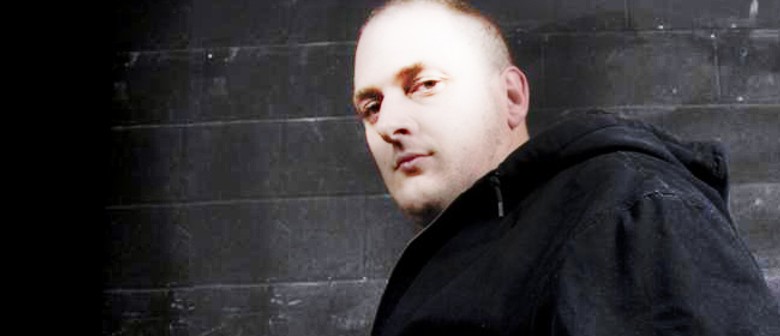 Music has always been a part of Agent Alvins life. Alvin aka Warren Field was brought up on a steady diet of classical composers, later giving way to the experimentation of jazz, rock, funk and hip hop.
Fast forward to 2006. It was a big year for the Agent, with tunes released on labels as diverse as the legendary Full Cycle, Klutes imprint Commercial Suicide, Gain, G2 and Resin Records. His tunes were receiving high rotation on the BBCs` Radio 1.
If he is not tweaking beats in his studio, Agent Alvin can be found on the DJ circuit having played support for many touring internationals, as well as headlining his own gigs and playing some of the biggest festivals in his native land. His sets run the full spectrum of Drum and Bass reflecting the diverse range of music he produces. From liquid to tech to jump up and back again, he guarantees dancefloor impact alongside musicality.
This year, demand for his productions is steadily rising, with labels within both DnB and Breaks looking for material from him. Look forward to an abundance of breakbeat experimentation at its very best confirming this kiwi producer as a man to watch!