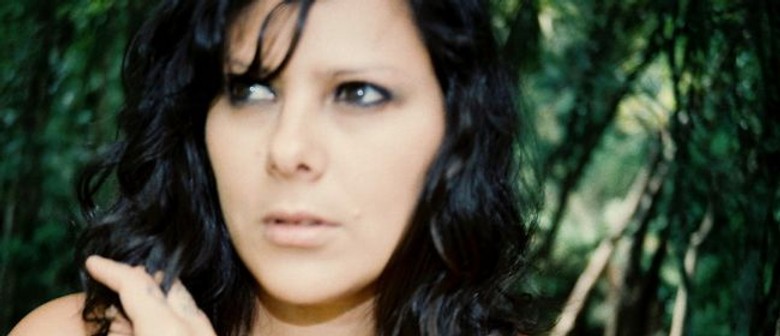 Anika Moa was born on 21 May 1980 in Auckland, New Zealand. She is of Ngāpuhi and Te Aupōuri descent.
She received a record deal with Warner Music in New Zealand and Atlantic Records in New York. The record company had big commercialised plans for her – which conflicted with her brash down-to-earth personality. Overall Moa did not enjoy her time in America and returned to base herself in New Zealand. Her first album was released in 2001.
She released her second album on 1 August 2005. She has collaborated with many artists including New Zealand's SJD and Bic Runga. She has also joined the band Dimmer, in a backup and touring capacity. She appears on the Greenpeace single "Anchor Me", which commemorates the twentieth anniversary of the bombing of the Rainbow Warrior. She also DJs under the pseudonym DJ Unika.
In October 2007, she released her third studio album, In Swings The Tide. The album was self produced for the first time. In 2009 The New Zealand Herald mentioned Moa as one of the "Top 10 Kiwi music successes of the past 10 years".
Moa came out as openly lesbian in 2007, and entered into a civil union with burlesque dancer Azaria Universe (Angela Fyfe) in February 2010. Moa said it was love on first sight; "I met Azaria and fell in love instantly and that was it, I knew I was going to be with her for the rest of my life". The couple tried unsuccessfully to get pregnant using anonymous sperm donation. Fyfe is currently (Feb 2011) pregnant with twins, with the donor father believed to be Moa's brother. The twins are due August 2011.
Universe was a major inspiration for her fourth album, Love in Motion. The album peaked at number four on the New Zealand Albums Chart.
- Wikipedia