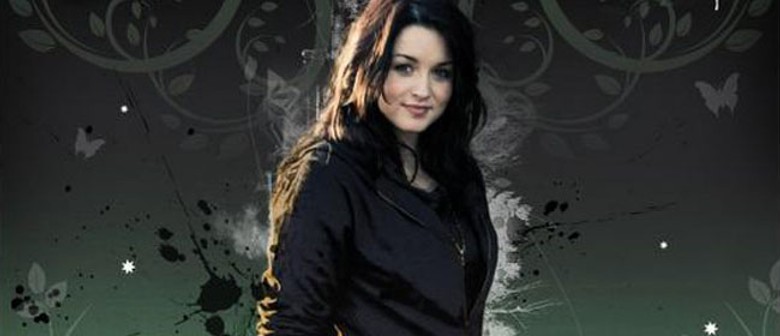 Annabel Fay is a young New Zealand artist who describes her current musical style as "pop with a bit of rock and R'n'B but the new album definitely leans towards more of the soul side of music."
Signed with Tracy Magan's Siren Records, Fay has been compared with Joss Stone. She released her self-titled debut album at the age of 19, in 2007. This was followed up four years later by 'Show Me the Right Way', her sophomore release. The music was written in conjunction with members of Future Cut, her second album continued the simple, straight-forward pop music that led to Top 40 singles in "Lovin You Baby" and "Strong".
The daughter of Auckland merchant banker Sir Michael Fay, Annabel went to school in Europe and the United States, and was all set to attend the respected Columbia College in Chicago. However, she was offered a record deal, and decided that learning music took a second place to actually doing the thing itself.