Auckland Philharmonia Orchestra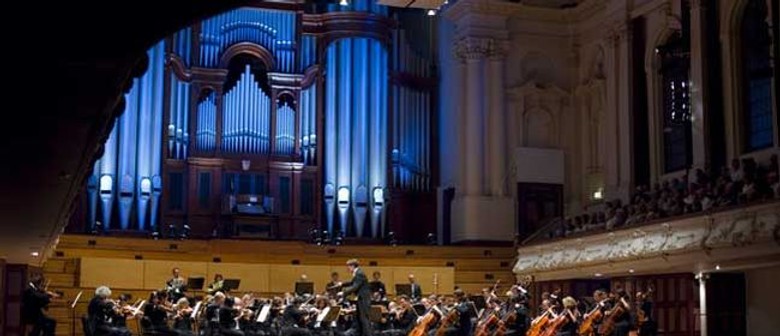 From its founding in 1980, the Auckland Philharmonia Orchestra has established itself as a valued cultural asset for the Auckland region and is the city's only resident full-time, professional symphony orchestra.
Like the community it serves the APO is made up of a culturally rich and diverse group of musicians, all of whom are proud to be Aucklanders and proud to play for Aucklanders.
Each year, the APO presents a full season of symphonic work in the Auckland region, supports both the NBR New Zealand Opera and the Royal New Zealand Ballet and collaborates with some of New Zealand's most innovative artists, including The Topp Twins, Mika, Dave Dobbyn, Shapeshifter and Little Bushman.
Renowned for its innovation, passion and versatility, the APO is the orchestra of choice for visiting international artists from Luciano Pavarotti, Placido Domingo, Jose Carreras and Dame Kiri Te Kanawa to popular musicians such as Dianna Krall, Natalie Cole, Burt Bacharach, Andrea Bocelli and Serj Tankian.
The APO is equally recognised for its role in the community. Through its comprehensive Education programme the Orchestra reaches over 25,000 participants each year, providing a wide range of opportunities for students of any age and ability from all over the country.
Fulfilling its aim to make orchestral music available to the widest possible audience, the Orchestra also maintains a comprehensive programme of low-cost and free-access events across the region each year. Additionally, most APO performances are broadcast live nationally and streamed online, allowing everyone the chance to share the excitement of a world-class performance.