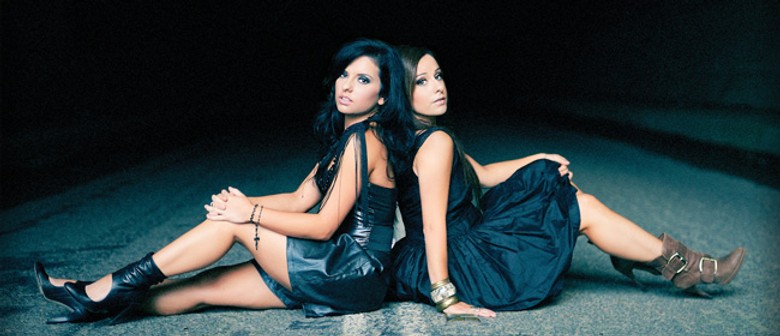 New ABC Music recording artists Baylou are sister duo Victoria and Barb Baillie
Victoria Baillie is already highly regarded in her own right, having won a Golden Guitar for Best New Talent at the 2010 Country Music Awards of Australia, as a solo act. Along side major festival appearances including the Gympie Music Muster, Deni Ute Muster & showcasing at Nashville's CMA Music Festival, Victoria has also toured extensively around Australia on her own as has four top #10 music videos on the Country Music Channel (CMC) to her credit.
Barb Baillie has been an integral part of Victoria's solo career as a guitarist and backing vocalist for most of her live shows and recordings. As a result of this and touring with artists such as Adam Havery, Beccy Cole and Troy Casser-Daly, Barb has carved out her own reputation as a player and singer, capitalising on touring with these acts and in effect creating her own fan base.
As a duo, Baylou will bring an exciting and fresh new mainstream country sound to the Australian Country Music market and with the backing of ABC Music.
Both girls are credited songwriters and instrumentalists.
Baylou have been song writing in both Australia and Nashville and will release their debut EP in August 2012 through ABC Music.