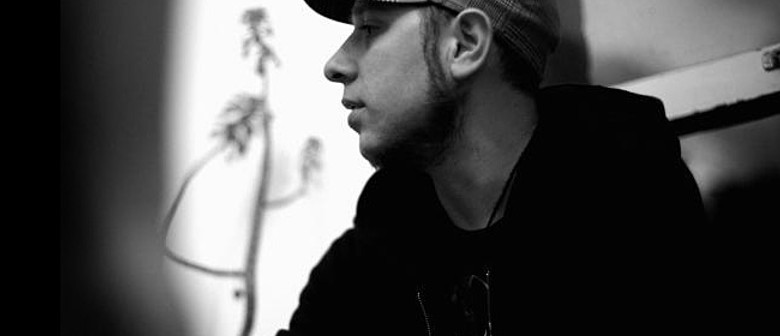 Benny Tones is a Wellington based producer, DJ and Audio Engineer.He is the official Sound Tech for future soul band Electric Wire Hustle and has also set up his own professional audio engineering facility in Wellington - Organik Muzik Workz.
Benny's exquisite production is the result of hundreds of hours clocked up in the studio over the years and perhaps an upbringing in an environmentally conscious commune in the beautiful Golden Bay area of of New Zealand.
It was a natural progression from Djing that led him to start producing his own beats in 2002. He also moved to Wellington in 2002 to immerse himself in the scene and to learn as much as he could about audio production and the music industry.
Benny's solo album 'Chrysalis' was released on Every Waking Hour Records in NZ in May 2010. It s the product of 4 and a half years work and serves as Benny's reintroduction to the world as a producer and beat maker. The album features a diverse host of vocal and instrumental collaborators including Electric Wire Hustle's Mara TK, Taay Ninh and Myele Manznaza, Fat Freddy's front man Joe Dukie, Shapeshifter's Devin Abrams & Sam Trevethick, Rio Hemopo, Isaac Aesili, LA's Shihan The Poet, Adi Dick and many more.