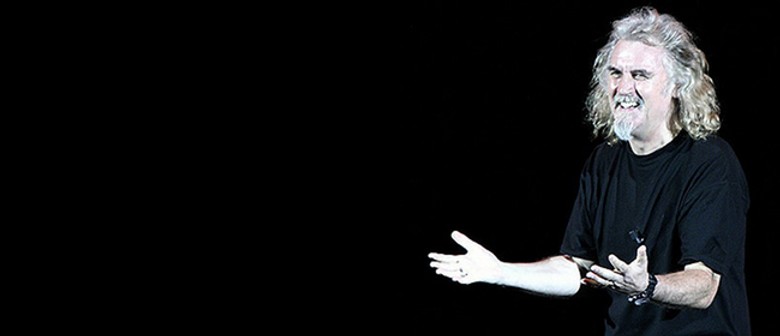 Billy Connolly, CBE (born William Connolly, Jr. on 24 November 1942) is a Scottish comedian, musician, presenter and actor. He is sometimes known, especially in his native Scotland, by the nickname The Big Yin (The Big One).
His first trade, in the early 1960s, was as a welder (specifically a boilermaker) in the Glasgow shipyards, but he gave it up towards the end of the decade in favour of being a folk singer. In the mid-1970s he changed career again, this time becoming a comedian, a role in which he continues.
He is also an actor, and has appeared in such films as Indecent Proposal (1993); Mrs. Brown (1997), for which he was nominated for a BAFTA; The Boondock Saints (1999); The Man Who Sued God (2001); The Last Samurai (2003); Lemony Snicket's A Series of Unfortunate Events (2004); and The X-Files: I Want to Believe (2008).
(Wikipedia)