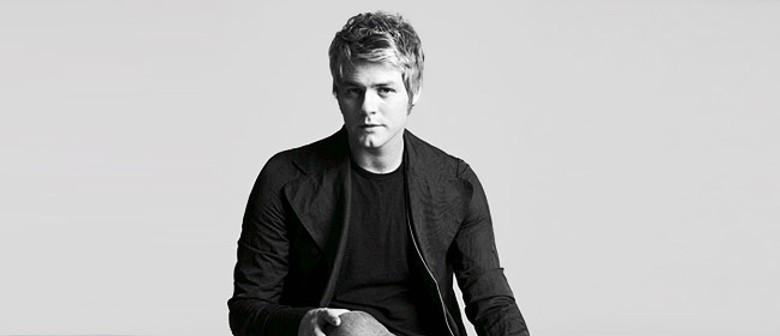 Website
Brian Nicholas McFadden (born 12 April 1980 in Artane, Dublin, Ireland) is an Irish singer and songwriter.
He is the brother of Grease is the Word actress Susan McFadden.
He was bought to fame with Irish boy band "Westlife" before forging his own solo career.
He is currently engaged to Australian pop star Delta Goodrem.
- Wikipedia