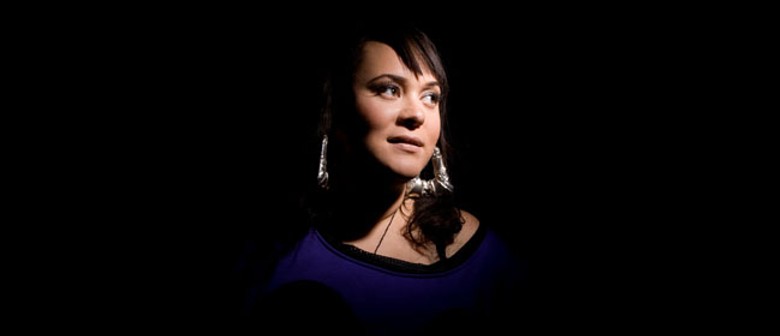 Coco Solid is the acclaimed rapper, writer and artist Jessica Hansell – hailing from New Zealand. Award-winning on her home-turf, the outspoken Maori/Samoan/German Aucklander is both the cult and international artist.
Coco first released an underground mix cassette tape Rap n Roll in 2003 recruiting MCs and friends, among them the DJ come deep-voiced cameo Erik Ultimate, one of Coco's many partners in crime. With the game-changing guidance of her dear friend, the late great punk producer ALC5, the pair went on to release three more cult efforts: Denim & Leather, Denim & Leisure (Remixes) and Gentlemen Prefer Bombz. In 2008 Coco then released her ground-breaking double album The Radical Bad Attack, half part MC and half part riot girl.
Since then Coco has attended the Red Bull Music Academy in Barcelona, South by Southwest in Texas, she has been sampled by Princess Superstar, rapped with Flight of the Conchords, wrapped up her epic 2009 world tour (Mexico, New York, Berlin, Portugal, London and Tokyo) and released 3 limited edition vinyl recordings.
In 2011 Coco Solid set off on the Pacific Rims tour, promoting her newly released twelve-track mixtape.
Source: www.cocosolid.com
Image: www.facebook.com/cocosolid